Turbo Mazda Astina
Subject: My 323 Astina
Date: Thu, 26 Feb 1998 17:35:30 +1300
From: Daniel Walsh <Just_Do_It@xtra.co.nz>
To: reed@sturtevant.com

My name is Daniel Walsh, a 20 y/o who bought a 1990 Mazda Astina with a diffrence. My Astina has been converted to a Turbo Charged 250hp/186Kw Front Wheel Drive Rocket. I have enclosed some pics. the car features in November 1997 New Zealand Performance Car Magazine and a car show.
I think this is the only Turbo Astina in New Zealand. They never came out factory Turbo.
The engine work consists of:
10 pound fly wheel
3 plate Brass Button Race clutch
G Reddy REBIC 5th Injector Controller
5th Injector
Trust External Wastegate
Trust Intercooler
G Reddy Turbo
BLITZ Super Sound Blow Off Valve
R-Spec Electronic Boost Controller
Fuel pressure Regulator
Lots of internal bits..
To help stopping power, new ventilated carved rotors on the front.
As you can see by the pictures the Glove Box had to be removed for the gauges and controllers.
The car looks totally plain apart from the outside. The car is slightly lowered thanks to the compression adjustable KYB shocks. The exhaust is Stainless Steel 3" Mandrel Bent.
The car's only downfall is traction....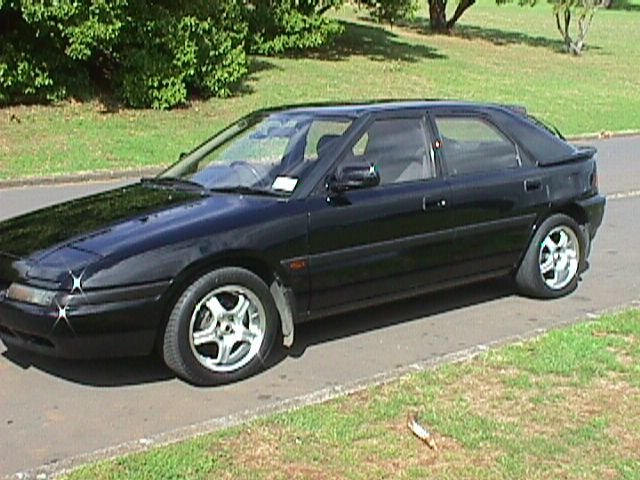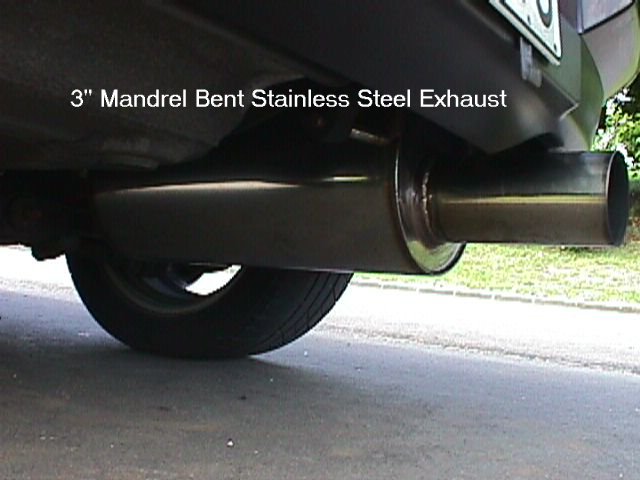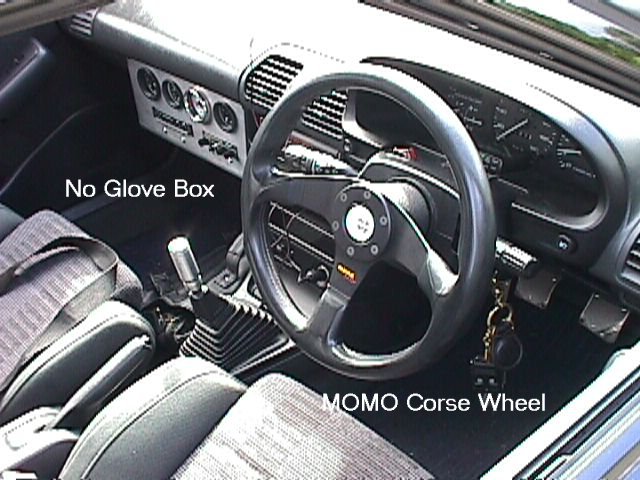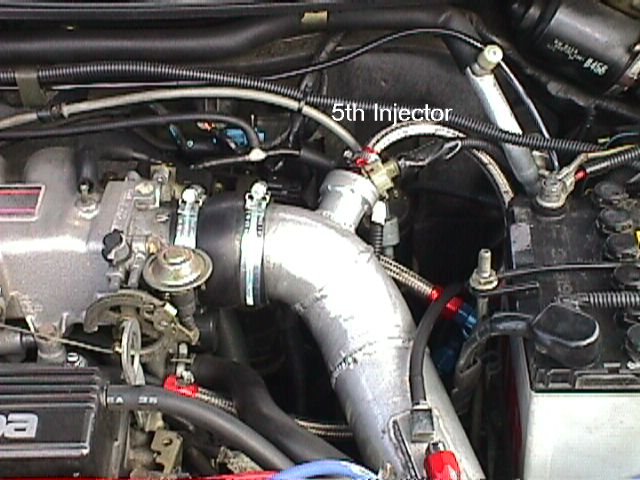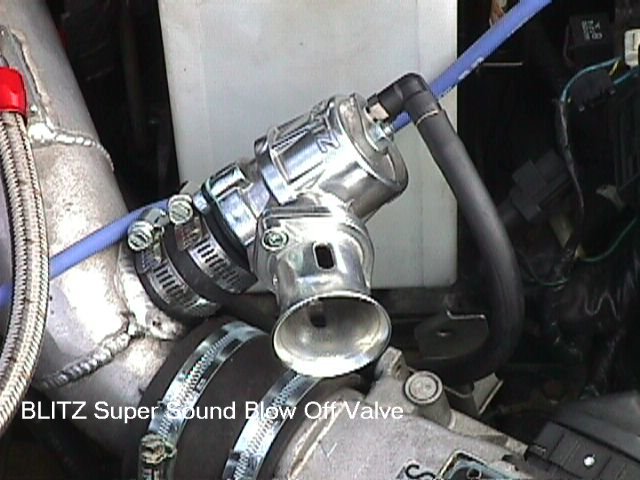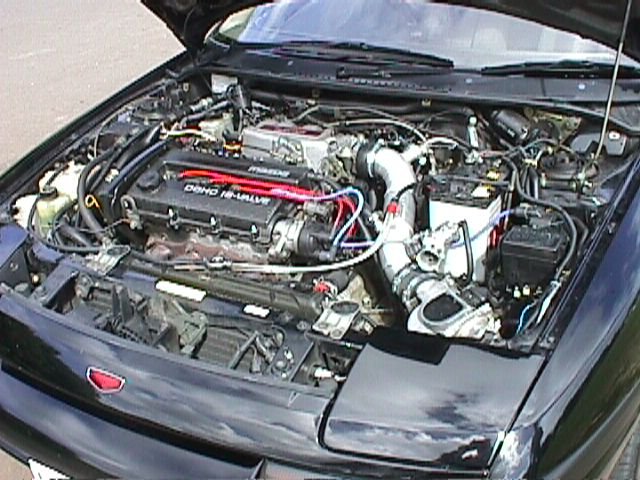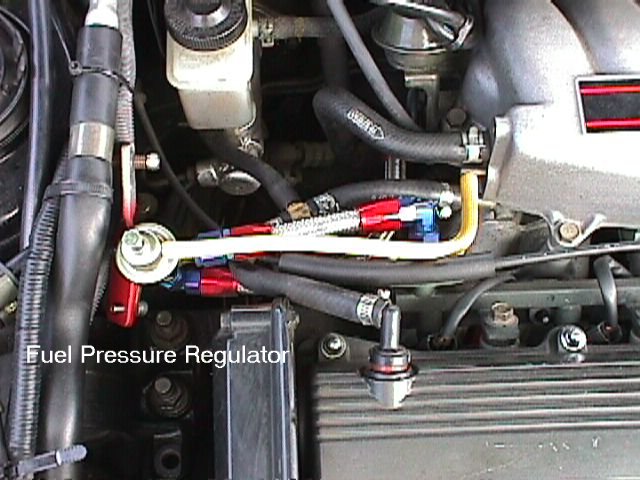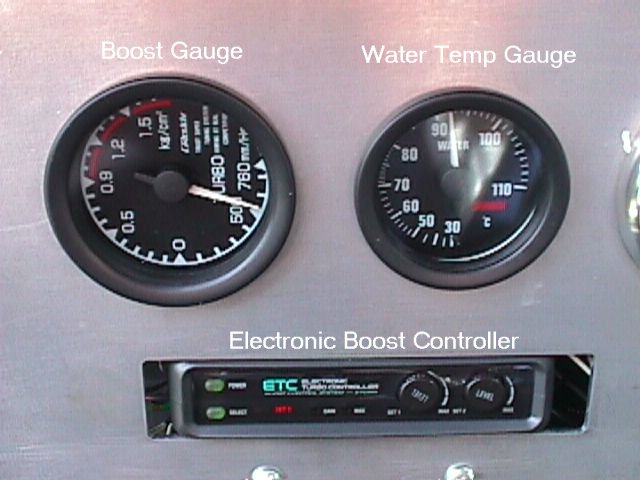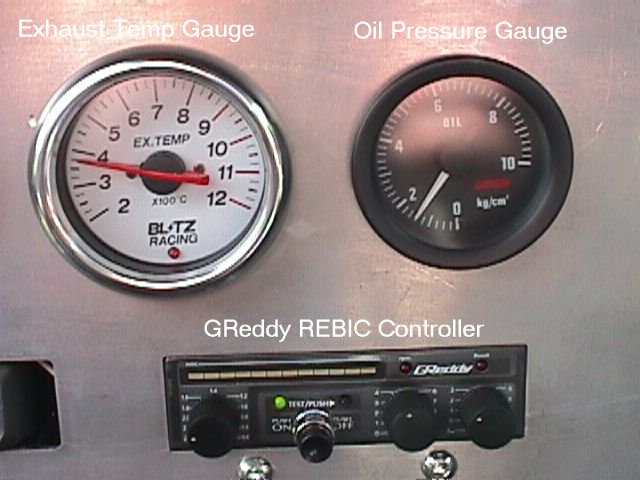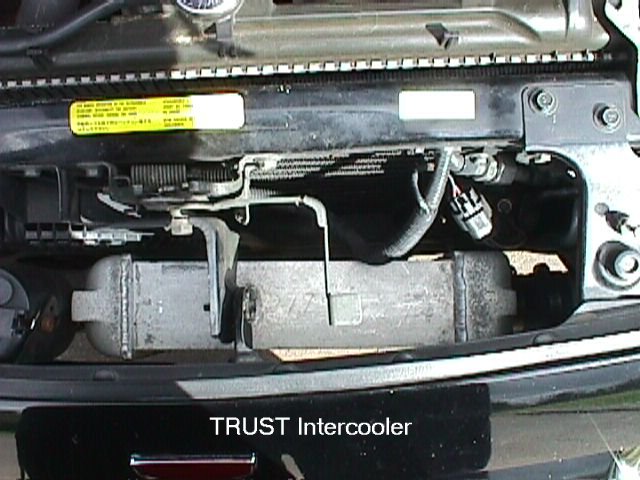 This car belongs to Daniel Walsh < Just_Do_It@xtra.co.nz>
---